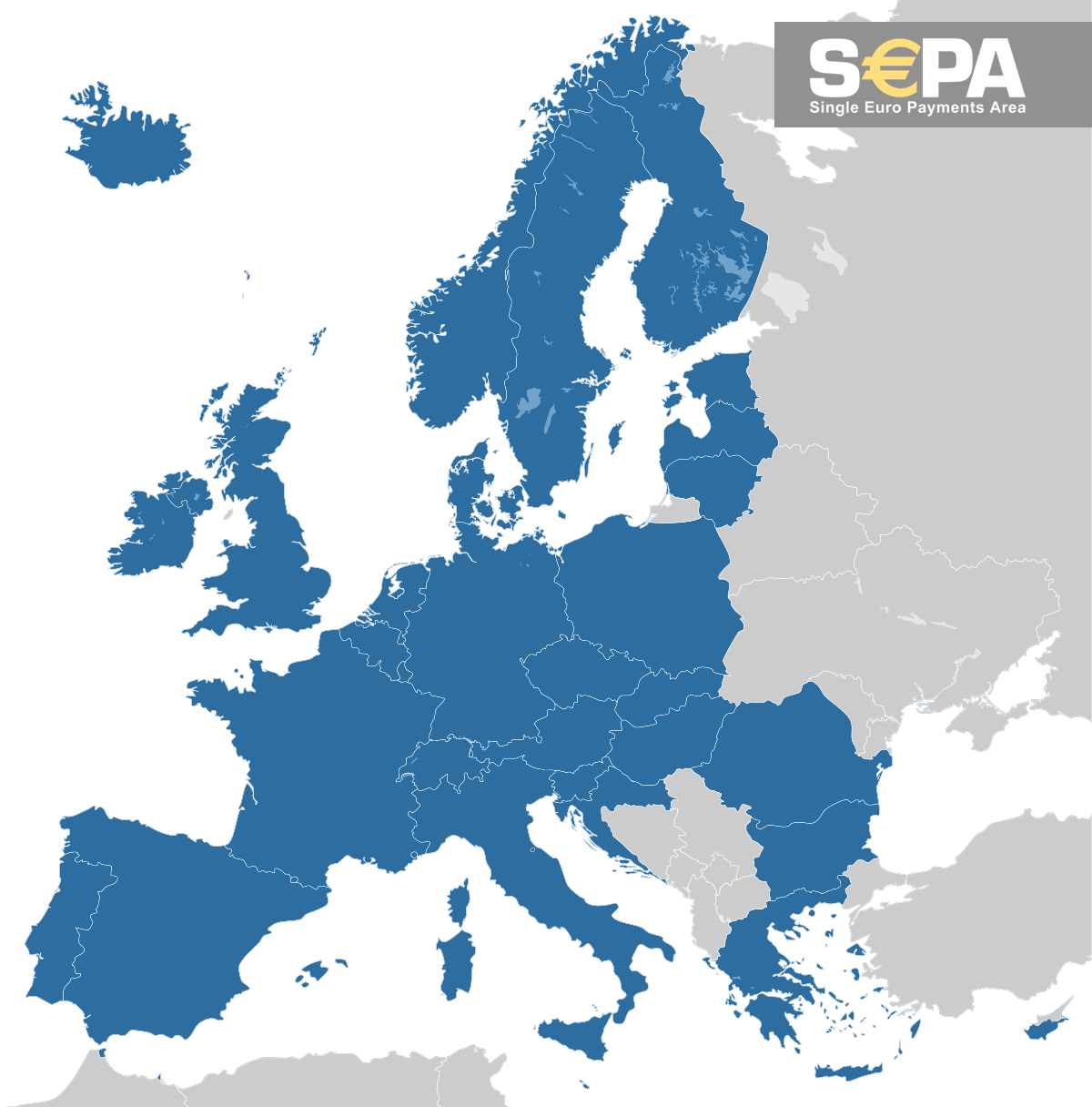 04 Nov

Dakar Payroll System is SEPA Compliant

With two months to go for the introduction of the SEPA direct credits system, Dakar has announced that the Dakar Payroll system is now fully SEPA compliant.  SEPA will come into force on 1st February 2014 and it will be replacing the direct credits system currently in place with local banks.

The Single Euro Payments Area (SEPA) is a payment-integration initiative of the European Union for simplification of bank transfers denominated in euro. As of November 2013, SEPA consists of the 28 EU member states, the four members of the EFTA (Iceland, Liechtenstein, Norway and Switzerland) and Monaco.

The project's aim is to improve the efficiency of cross-border payments and turn the fragmented national markets for euro payments into a single domestic one. SEPA will enable customers to make cashless euro payments to anyone located anywhere in the area, using a single bank account and a single set of payment instructions.