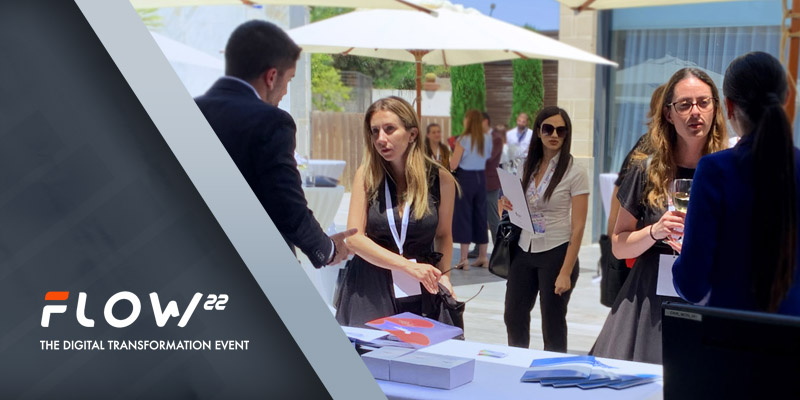 17 Jun

Flow22
Digital Transformation Conference
Dakar Software Systems recently participated in the Flow22 conference, a digital transformation event held on 16th June 2022 at Giardini Lambrosa in Rabat. The conference was aimed at organisations intending to implement digital transformation exercises for their business.
With several industry experts tackling a variety of aspects related to digital transformation, David Schranz, CEO of Dakar Software Systems, participated in a panel exploring the Human Resource Management aspect of digital transformation.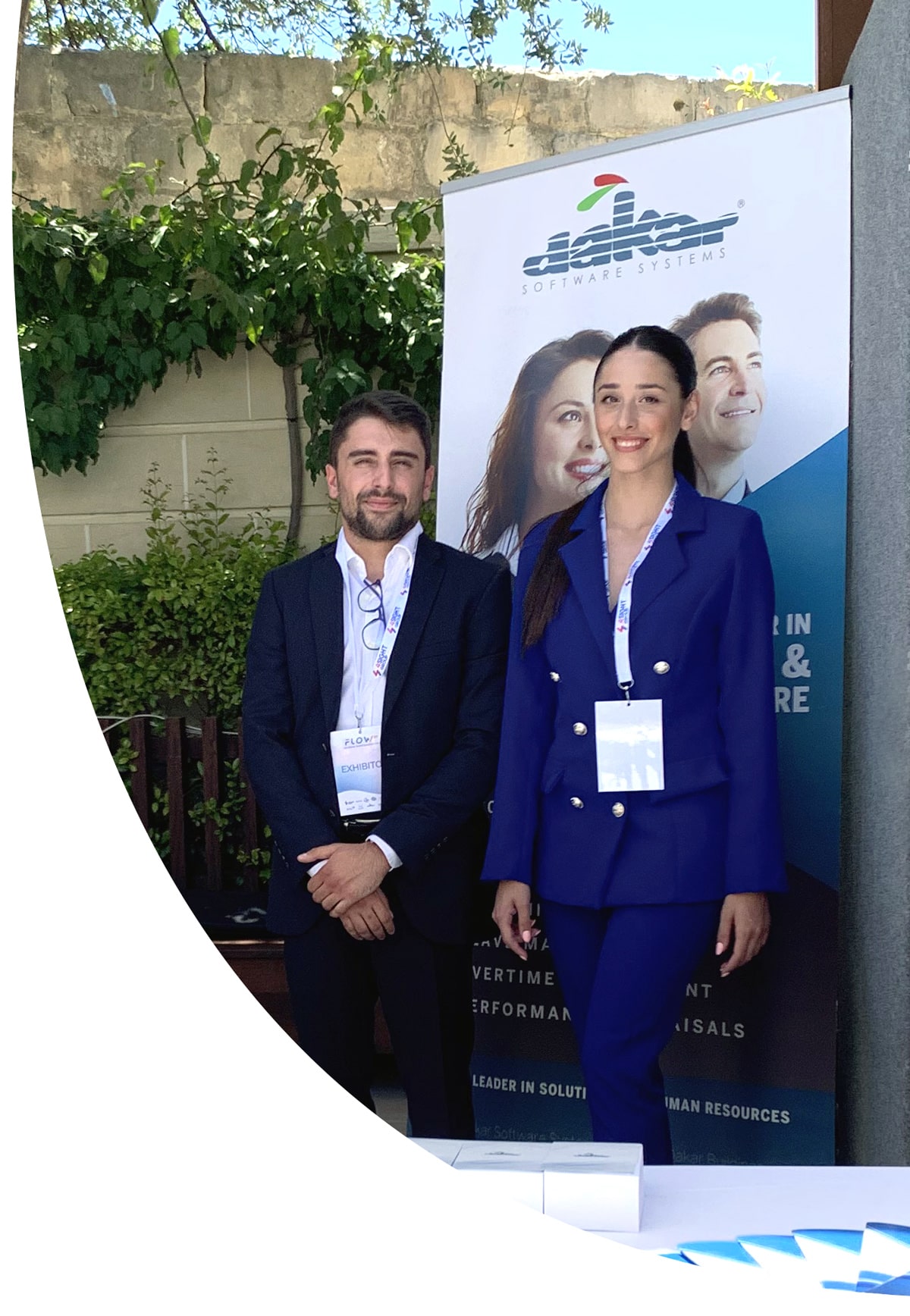 During his interventions Mr. Schranz analysed various traditional HR paradigms, particularly those related to what motivates people and how digital transformation can give said paradigms a modern-day twist. Mr. Schranz also explained how modern HR Management technology such as automated recruitment and analytics can give HR executives a deeper insight into the issues underpinning their HR processes while freeing more time to engage more meaningfully with their staff.
At the conference, Dakar also participated by manning a stand where it was a pleasure sharing our latest products and plans with existing customers and a host of new prospects visiting our stand. Dakar would like to thank the large number of attendees who stopped by our stand and showed interest in our market-leading products.