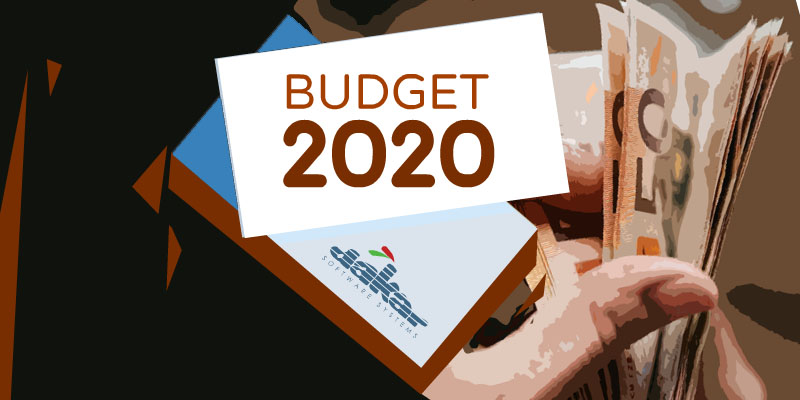 23 Oct

Budget 2020: Dakar Software Systems remove the stress

Our teams are on stand-by to ensure that all our Payroll and Absence Management tools reflect the latest changes affecting our clients' systems when they happen. Coming early in 2020, we can expect these budget proposals to take effect:
Workers will gain one additional day of leave
Dakar Software's Payroll tool has built-in flexibility, allowing our clients to change leave entitlements quickly and easily. Amendments automatically flow through to other modules, speeding up the HR processes seamlessly with 100% accuracy.
Cost of living adjustment of € 3.49 per week
This amendment is being embedded in Dakar's simple and easy-to-use Payroll tool to ensure that behind-the-scenes calculations work effortlessly in January 2020, taking the pain out of payroll.
Employees in non-managerial positions who earn under € 20k can expect to be taxed at 15% for the first 100 hours of overtime in a year
Dakar's Payroll tool can identify sub-groups of employees who fall within these parameters to ensure 100% accuracy in tax payments.