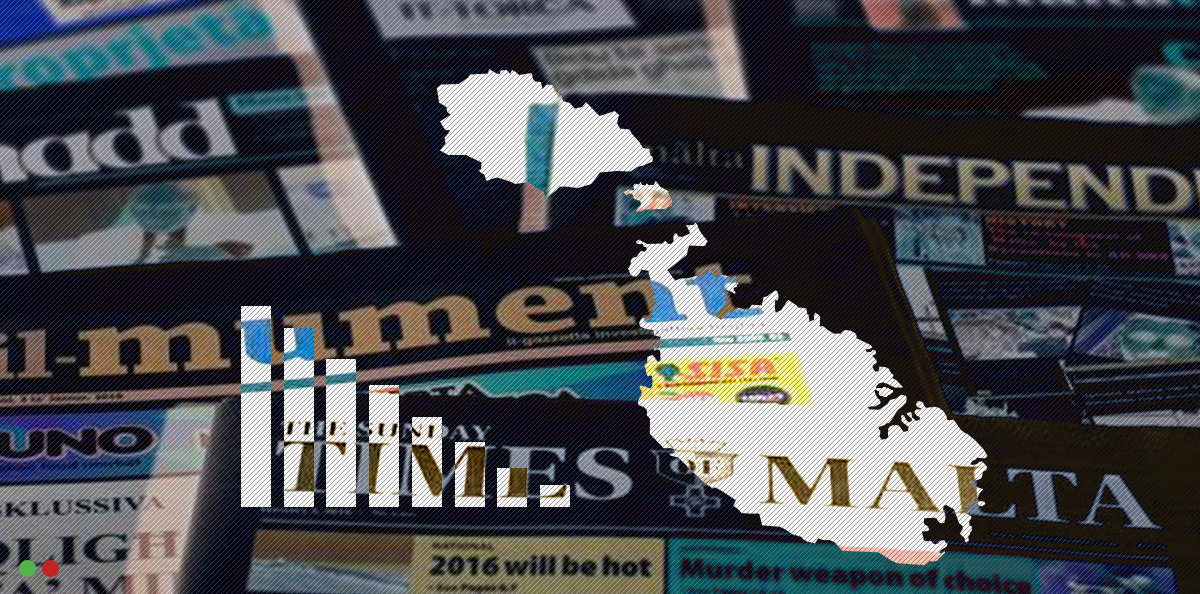 04 Oct

Budget 2013 Income Tax Cut backdated to January 1

Today's The Times has reported that the top tax rate of 35 per cent is being reduced to 32% with backdated effect, to January 1 of this year. This is one of the measures being carried in the 2013 Budget.

The tax reduction is applicable to earnings between €20,000 and €60,000, and the 3 per cent reduction is the first in a series intended to bring this tax band down to 25% over a number of years.

The next few days should see employers receiving the IRD's yearly tax and National Insurance circular carrying the updated bands and rates. Once payroll software settings are updated accordingly, the Final Settlement System mechanism will ensure that the next tax deduction from employee payslips will be reduced by the amount overpaid since January 1.