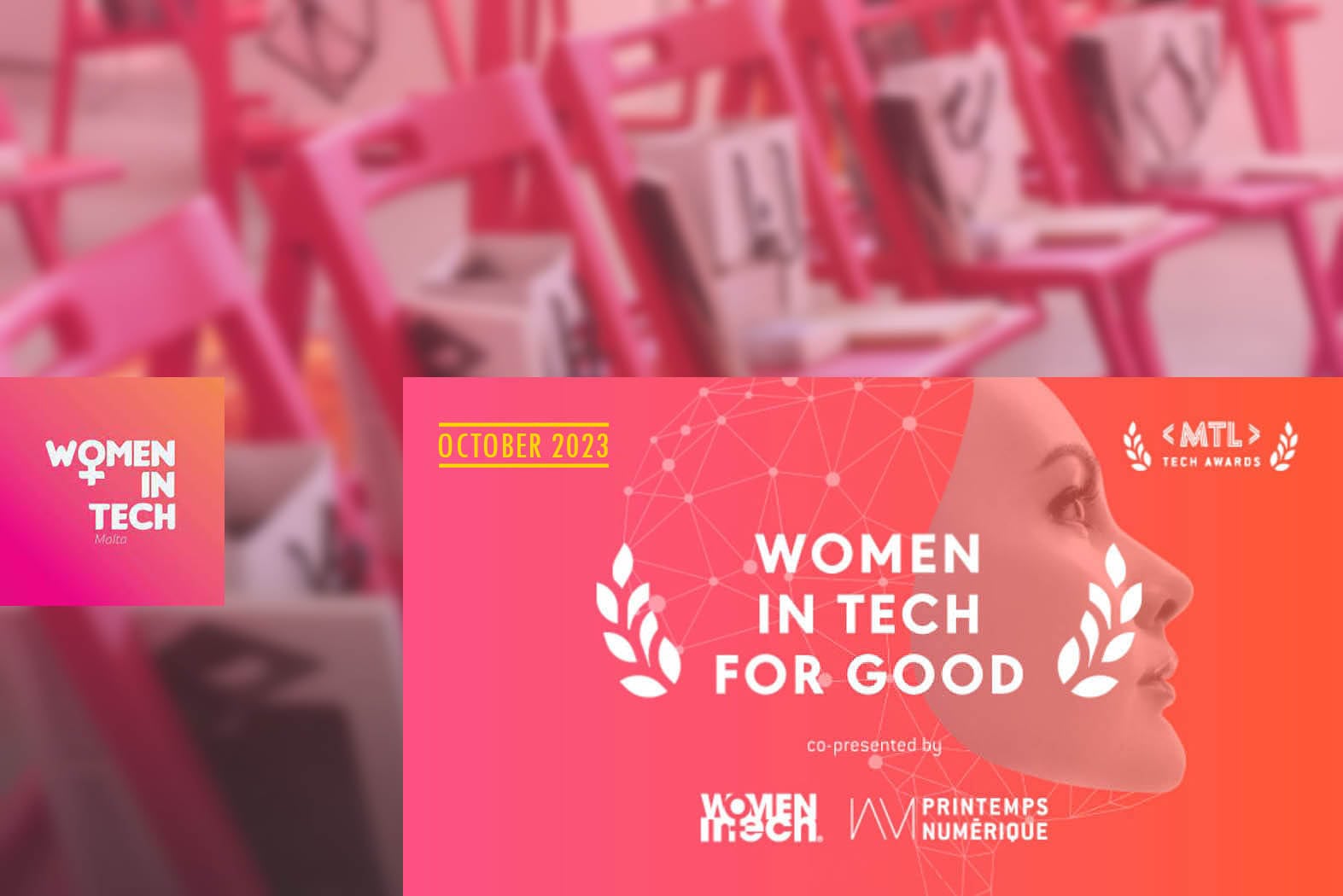 10 Oct

Dakar participation in 'Women in Tech' Event

Held at The Brewhouse in Mrieħel last week, the speakers included representatives from Dakar Software Systems, EY Malta, FinanceMalta, Melita, Scope Solutions and Tech.MT, which supported the event.

The Women in Tech Talk is part of series aimed at bringing what could still be considered a male-dominated industry and subject to a predominantly female audience of other experts and anyone interested in the field of technology.

The speakers included representatives from Dakar Software Systems, which supported the event.

The panel, moderated by Ramona Depares, included Amber Debono, business development executive at Dakar Software Systems; G. Piqoni, technology consulting manager at EY Malta; J. Farrugia, head of CX at Nium, FinanceMalta; R. Mifsud, IP Core Infrastructure Systems manager at Melita; S. Gusman, customer success at Scope Solutions; and T. Camilleri, a senior manager at Tech.MT.

They shared their career experiences, long backgrounds in technology and a passion for embracing new technologies and staying at the forefront of the ever-evolving tech landscape, zooming in on data governance trends, the uptake of digital skills among women and their beneficial contribution towards the tech industry.

The need to close the gender gaps in STEM (Science, Technology, Engineering and Math) education and the importance of integration into the digitised economy, upskilling and reskilling, were also highlighted during the talk.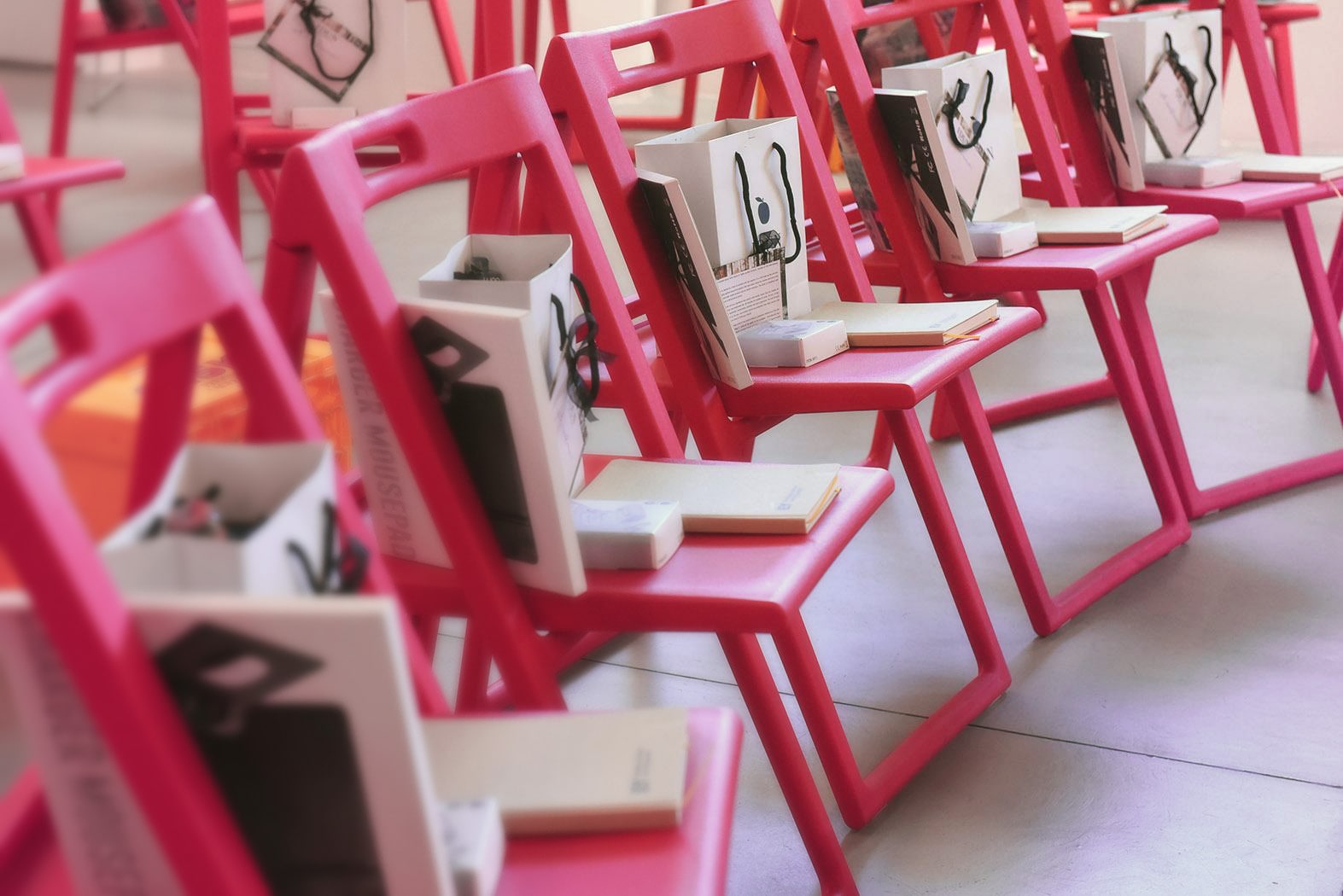 The role of technology in financial services and how cloud solutions can help all-important flexibility, in particular for working mothers, as well as the importance of good project management in strategic software projects were all touched upon.