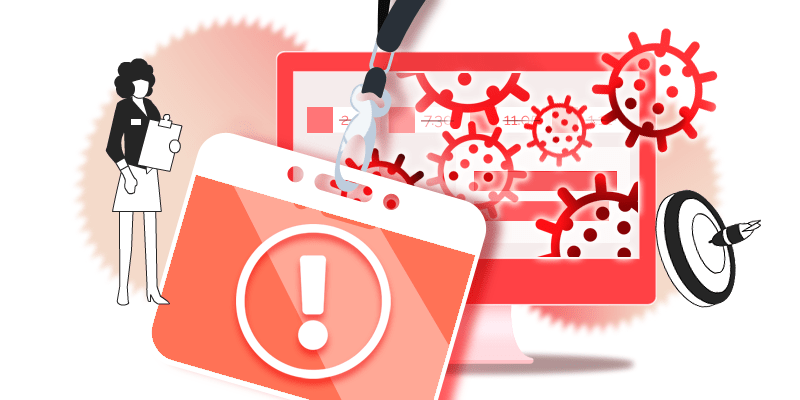 11 Mar

Operational continuity in the face of Covid-19

Malta is no stranger to adversity. It is a small island, but it punches well above its weight in terms of its role on the international stage. History points to it as a port of quarantine as early as the 1500s at the outbreak of plague. Back then, 40-day isolation periods were the norm and visitors had to collaborate with the authorities to avoid the spread of illness. Today we have a far greater understanding from models and algorithms about how viruses spread and how they interact with other pathogens. Less known, perhaps, is the exact impact on our everyday activity that the latest wave – Covid-19 – will end up having at its peak.

Dakar is one such company, our business continuity plan was triggered following the lockdown of Corona-hit regions within Italy. At times like these, we recognise the importance of information and communication, and our first response was to ensure that both our teams and our clients knew how our processes would handle the potential shutting down of our offices.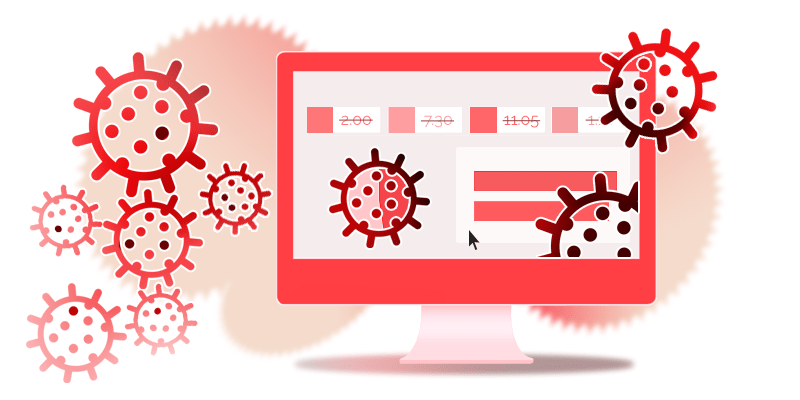 We understand the challenges that our clients face as they navigate this uncertain period, but our approach has always been to listen, discuss and collaborate on solutions. They too have operations that need to continue uninterrupted in the face of potential closures and delays. It is the reason why we have given them the option to use remote access tools so that we can continue our support from a distance. Our clients have dedicated account managers who know them and their software packages inside-out and our online priority ticketing system was established because of its resilience to corona-type situations. Dakar staff already work on-the-go, so our systems are in line with the way we do business.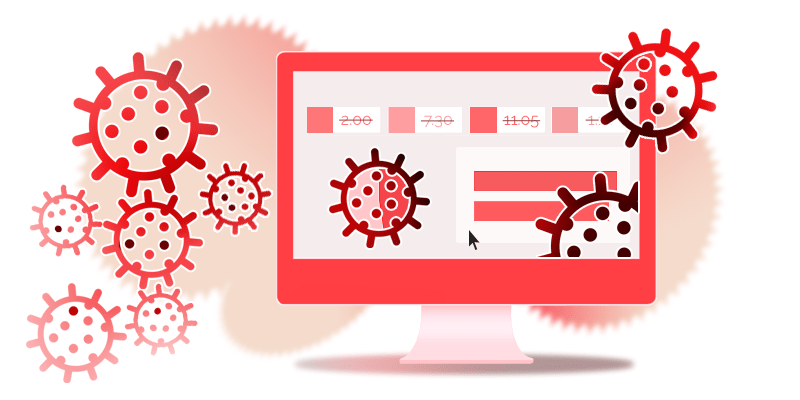 The way we do business is based on remote working; this is great for our employees, some of whom work flexibly. Our offices are always online; at any time, our staff can work away from the office because all our communications are available across multiple devices. They have to be because our support teams provide onsite help and could be anywhere in the country when they need to be contacted or kept up to date. Dakar support is delivered using our online ticketing system, chats, calls and emails.
It is easy for fear to take over in times like these but having confidence in a proven support system means that there is one less thing our clients need to worry about when considering their strategy for the coming months.
We have highlighted the main points of our business continuity plan to our clients:
If coronavirus has reached our offices, the decision will be made to close the building. Staff will be advised to stay at home, and you will be advised of this by email.
Dakar Support team members will access the ticketing system and monitor it constantly, prioritising the tickets according to need.
CRITICAL / NO CRITICAL ISSUE
If you deem the issue critical, call Support on the hotline number communicated in the email notification we send you. Please refer to the Master Services Agreement for classification of tickets.
If the issue is not critical, Support will pick up the ticket and call you.
Resolved: If the issue can be resolved over the phone, the ticket will be updated and closed.
Unresolved by phone: Support will connect to the client's system via TeamViewer
If you have any queries, please feel free to email us on support@dakarsofware.com
or Follow us on Facebook or LinkedIn to get the info you need instantly: