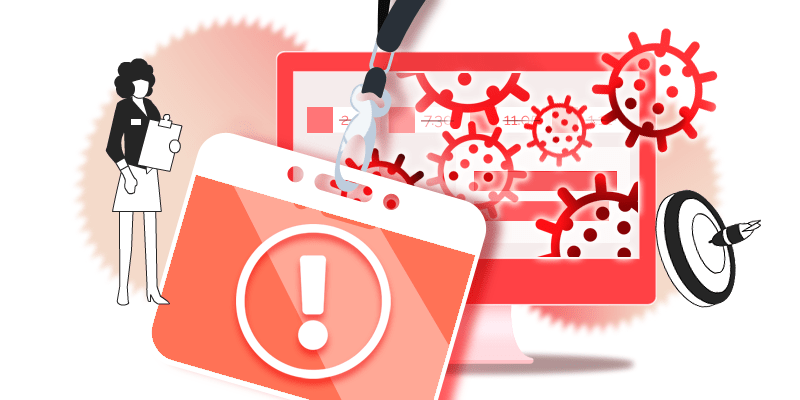 27 Apr

Why support is more important than ever during lockdown

"Real-life test"
Many businesses have been hurt by the need to change their operations (or close altogether) in a short space of time.
While some 27% of companies around the world do not have a business continuity plan at all, others will be finding out for the first time whether it works in reality. Covid has brought with it a real-life test to businesses and we will now see which of them manage to swim… or sink even with government help.

When the outbreak hit, it was business as usual for Dakar Software. A significant element of their value comes with Dakar's client support team, a group of qualified and highly experienced software professionals who respond quickly and efficiently to calls. Pre-pandemic, they were on the go, visiting clients onsite, dropping in on others to see how they were getting on and giving tutorials. Dakar has always believed in flexibility, with all employees working from home from time to time. No-one could have known that Covid would lead to this level of disruption, but Dakar Software already had the systems in place to manage in the chaos.

Our way of working has proven to be crisis-proof, with positive feedback from our clients since lockdown began. Certain communication measures have worked particularly well: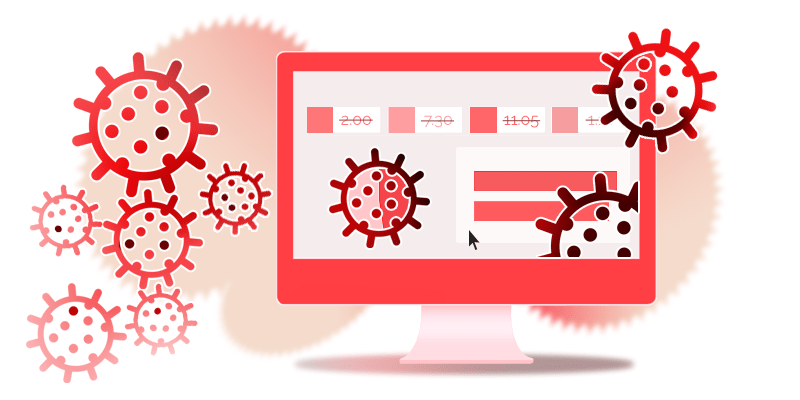 Dakar Software values the relationships they have with their clients and welcomes any feedback in a bid to ensure they are doing the right thing. "With all the changes in play right now, we want to make sure everyone's systems are working smoothly and in line with the assistance the government has brought in," says CEO David Schranz. "It could be some time before this passes but we are ready for the long-haul."
Here, clients raise a ticket to help speed up the process. The support inbox and response times are monitored by the support team to ensure that every client who gets in touch is fully served and their query concluded in a reasonable timeframe.
Clients have been able to raise a ticket via our chat function on the website, where our support team members have been on stand-by. Tickets are prioritised according to need and severity and go through a filtering process to ensure those who need the fastest response and action get it.
All calls are directed to individual members of the support team to pick up as usual. Once they fully understand the issue, the ticket number allocated is fed into the system to ensure it receives the prompt attention it needs.
If you have any queries, please feel free to email us on support@dakarsofware.com
or Follow us on Facebook or LinkedIn to get the info you need instantly: