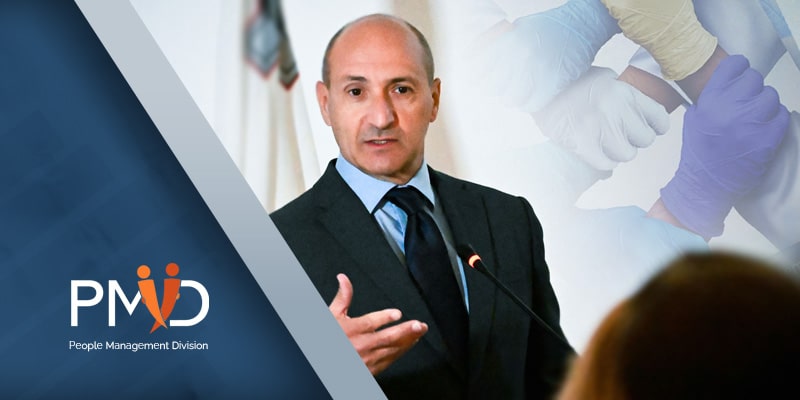 18 Nov

Ministry for Health Conference

During the recent launch of the #healthworkforcestrategy for the Ministry for Health, Dakar Software Systems had the opportunity to demonstrate the DakarHR solution deployed at the Ministry for Health.

Speeches and presentations were also delivered by Chris Fearne (Deputy Prime Minister and Minister for Health), Cris Scotter (MIHM) and Natasha Azzopardi Muscat from the World Health Organization, Joe Chetcuti (Permanent Secretary and Maureen Mahoney Director General from the MFH).

David Schranz during the MFH Conference

At the conference, David Schranz, CEO of Dakar Software Systems explained the benefits of having a centrilised system which simultaneously caters for the individual needs of the various institutions reporting to MFH.